Divine Naples Benefits
Local business listings only
Target large audience of residents and visitors to Naples, FL
Make your listing standout with photos and videos
Allows customers to send a message to the listing owner
View visitor statistics related to your listing
Take reservations with OpenTable
Feature your listing to stand out in search results
Join the best local business directory for Naples, Florida. Stop competing with nationwide businesses for Google search rankings. Stand out to the costomers that matter most to your business LOCALS!
Here are the products that your business can be more visible with throughout the Divine Naples platform.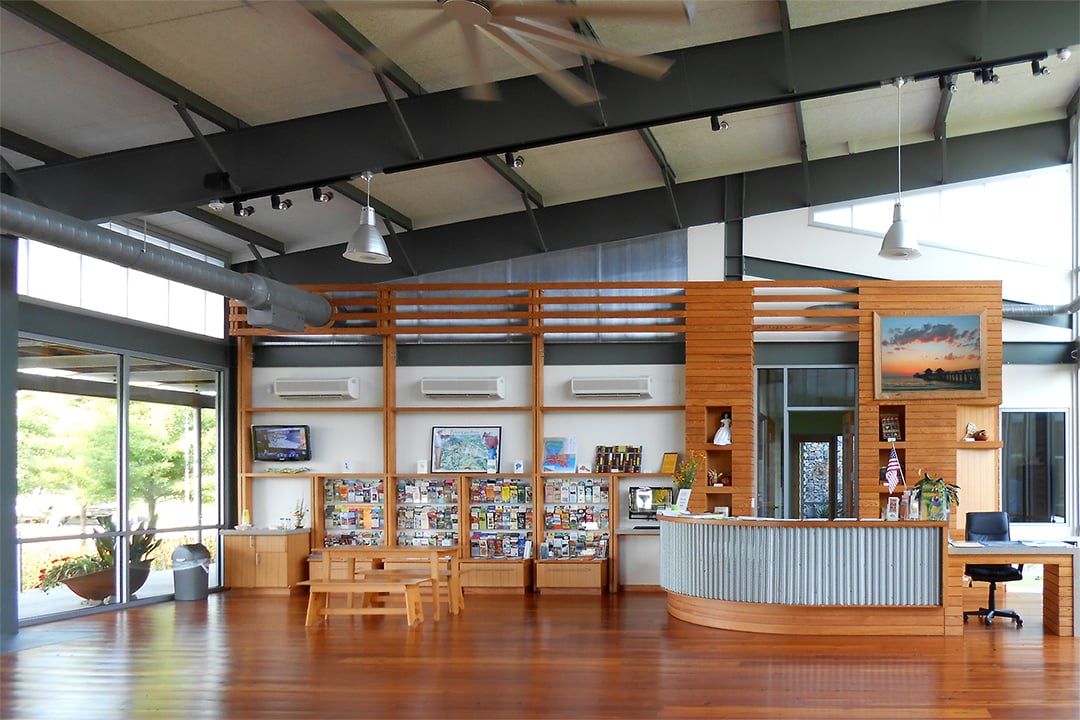 Visitor Center Membership
Add your brochure and discount coupons to our virtual visitors center.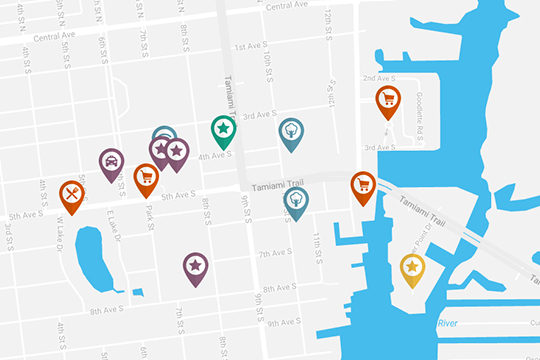 Add Your Business To Our Map
Add your business to our map on and get additional exposure to visitors.
Featured in Best of Naples
Let us feature your business in the best of Naples section on our website.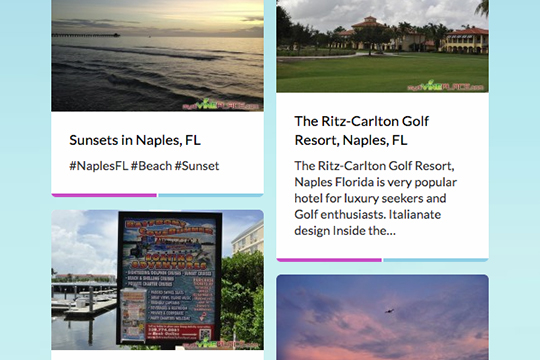 Naples Pinterest
Add your business photos to our Naples Florida Pinterest-style photo page.
Be in our Weekly Podcast
Be featured in our Weekly Podcast, tell our listeners the story of your business.
Add Business To Tourist Guide
Add your business to our comprehensive tourist guide for Naples visitors.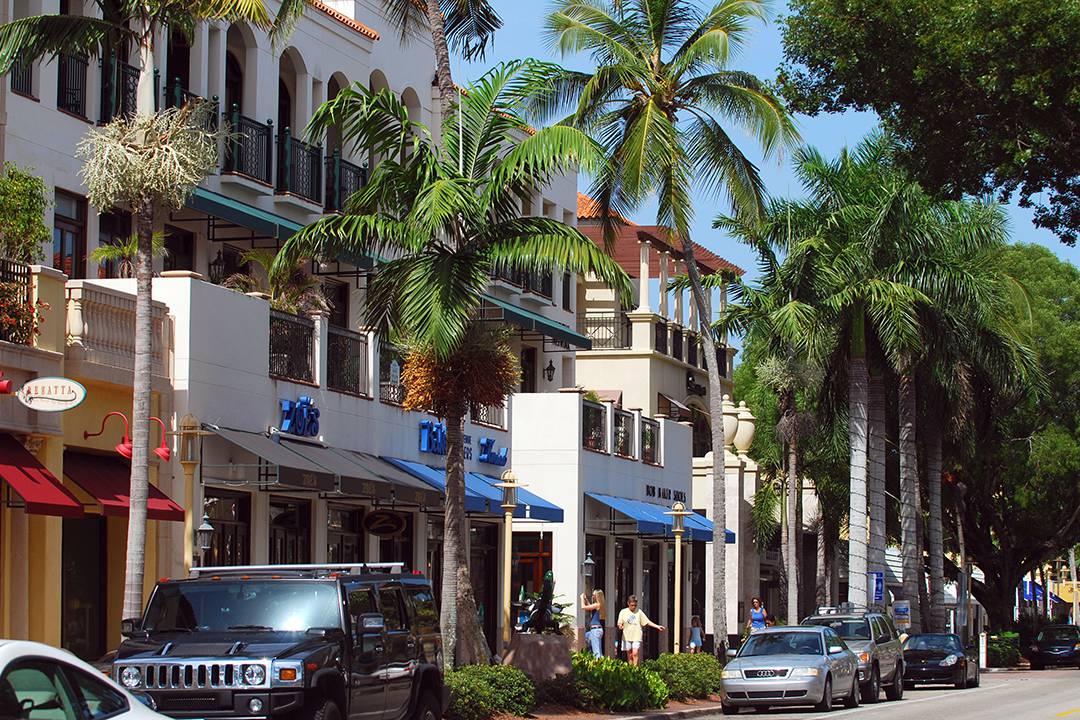 New In Town
Promotional service for new businesses opening in Naples, Florida.
Instagram Live
Your business will be featured on our Instagram Live show in Naples.
Take-out Menu
Take-out menu for your business with online ordering for customers.
We List All Local Businesses and Make Them Visible Everywhere
Starting at just 0.80 cents per day
Limited Time Pricing
Sign-up today to lock in our introductory pricing forever.
Membership Benefits
Becoming a member of the Divine Naples Business Directory opens the doors to unique marketing tools.
Access to additional marketing tools
Submit your business for consideration to our Top Rated list
Participate in Divine Naples interviews and events
Tell your story to our Naples audience
Add Your Business Today!
Sign-up now to add your business to the Divine Naples Business Directory
Site Benefits
 1. Be Recognized
Being recognized as a local business is a great thing!
 2. Be Local
Local people want to support local businesses.
 3. Be Famous
Divine Naples Business Directory makes local businesses famous.