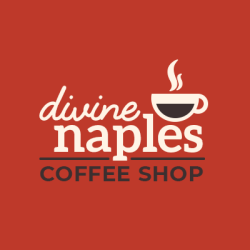 Awaken your inner poet!
We're all different. We have different jobs and different habits.We live in different parts of the world. But even if we speak different languages, there's a powerful voice inside us that never gets lost in translation. It's the voice of our feelings.
Because we are all poets at heart.

Pay for your Coffee with a Poem!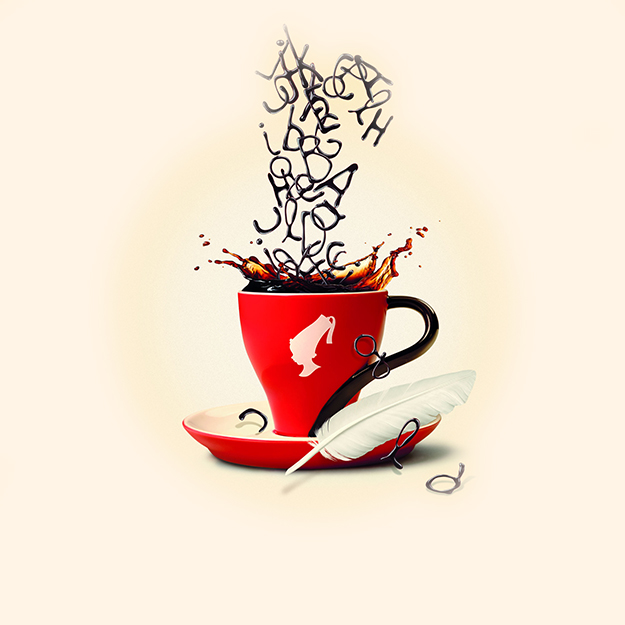 How to get FREE Coffee!
Write a poem that is original you can also relate it to coffee or Naples, FL don't hesitate to include word Divine Naples in it.
1. ) Go to our facebook page Divine Naples Facebook
2. ) Like our page and post your poem on our page hash tag #divinenaplescoffeeshop and tag your friends in comment to like, comment and share your post.
The most liked, commented and shared (count all together) post by May 21st will receive the 1st Prize a $100 gift certificate to our coffee shop.
2nd prize will be signature Julius Meinl cup and 3rd prize One Julius Meinl bag of coffee.
By participating in 'Pay with a Poem' you agree to the terms and conditions below:
Terms and Conditions
PAY WITH A POEM TERMS AND CONDITIONS
By writing your poem (the "Poem") on Facebook you represent and warrant that the Poem is original to you and that you hold all applicable legal rights in the Poem and that the Poem does not and will not infringe the rights of any other person or entity, including without limitation any copyright. Please do not write a Poem which is not original to you as this may constitute a breach of copyright or another applicable legal right.
You agree that we, Divine Napls Coffee Shop, may use the Poem in our discretion for any reason and that you are granting us an irrevocable, worldwide, non-exclusive and permanent licence to reproduce or publish the Poem or make the Poem available for any media support (e.g. on the internet) for any commercial or non-commercial purpose, including in particular (without limitation) for the marketing of our products and services. Except for any service you are granted by us within the "pay with a poem" programme in return for a poem, this licence is granted by you free of charge.
Proudly serving:
100% Arabica Coffee
Share on social media ➷
Bringing the world's best coffee
Julius Meinl
Julius Meinl
Julius Meinl
Coming Soon
Be the first to know when we open and receive exclusive discounts and invitations.
Coffee for Uniforms
Donate 50% of the cost of a cup of coffee and show your appreciation for people in uniform (Fire, Medical and Law Enforcement) We will cover the rest!
[monarch_share center=true]