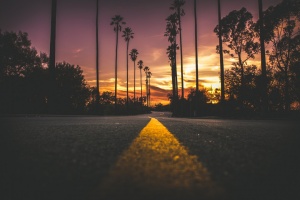 Advertising on our platforms can be a completely new experience and very effective marketing step you can take with your business. We offer numerous ways to make your business visible throughout our 16 websites which are translated into 18 different languages. All our advertising is online which will catch you SEO's. This will tremendously help your appearance on search engines on the world wide web. These search engine are constantly recording search data. Placing ads on our website will help to establish and build your online visibility and help to grow your business.
There are several options to choose from. We have 16 websites each directed to a different demographic of potential customers which will produce measurable data that you can analyze at any time. With divinenaples.com you just don't place an ad and hope something will happen. Divine Naples wants you to succeed in your endeavors. You are an important part of our community and the strength of our local economy.  So, choose an advertising option best suited for your business and budget. Why don't you try something new.
keyboard_arrow_leftPrevious
Nextkeyboard_arrow_right
Advertising Benefits
 1. Be Recognized
Being recognized as a local business is a great thing!
 2. Be Local
Local people want to support local businesses.
 3. Be Famous
Divine Naples makes local businesses famous.
We want to showcase our local businesses
and their quality, passion, and stories like no one else!